Quick Enquiry
Want to find out more about this product or have any questions?
Simply fill in our Quick Enquiry Form and we will contact you back as soon as possible.
Alternativly, give us a call on 0330 057 9550.

System R600/R1010 is suitable for a wide range of roofing applications where the maximum amount of natural light is required. Popular uses include coverings for canopy/walkway structures and multi use sports pitches etc.
The R600/R1010 sheets are installed over purlins with the sheet joints then sealed with a translucent polycarbonate capping bar. This gives the system a modern standing seam appearance and provides the impression of a seamless expanse of glazing free from unsightly glazing bars.

With its double sided UV protection the R600/R1010 sheets can also be installed inverted and secured within steel glazing channels when a greater spanning capability is required.
Modern standing polycarbonate seam system
Choice of sheet thicknesses in 600mm and 1010mm module widths
No visible glazing bars from underneath
Streamline aesthetics combined with secure fixing
Satinised clear and opal sheets as standard with others tints available on request
Manufactured to length - reducing waste
Available in long lengths up to 10mtr+
Prevents the transmission of 99% of UV rays
Quick to install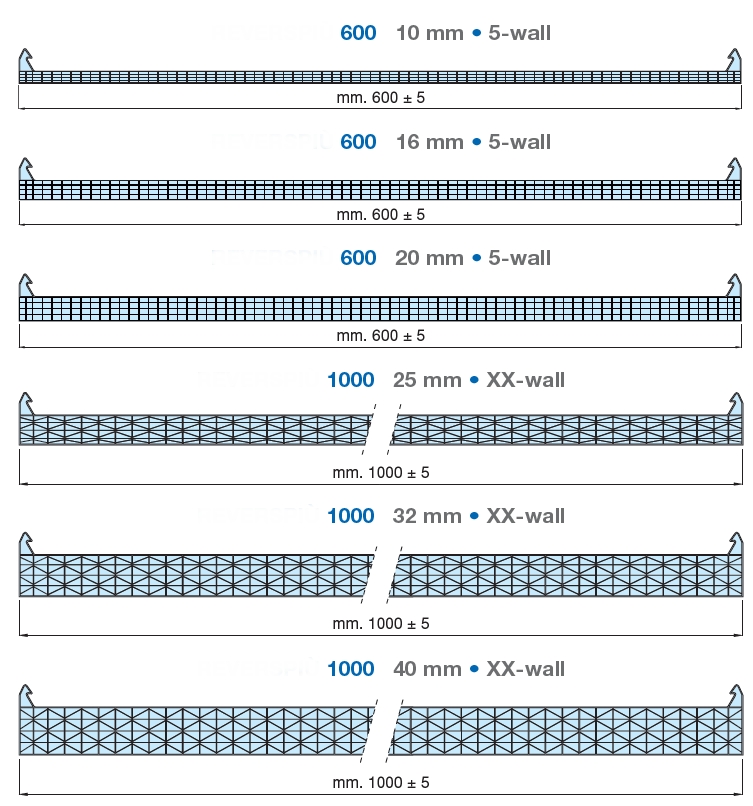 Simple and secure fixing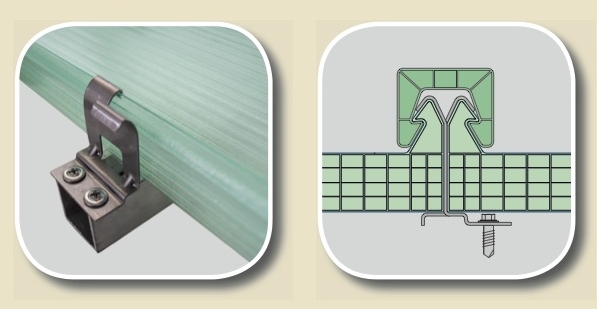 Gallery