Quick Enquiry
Want to find out more about this product or have any questions?
Simply fill in our Quick Enquiry Form and we will contact you back as soon as possible.
Alternativly, give us a call on 0330 057 9550.

Ideally suited for use as clerestory glazing, northlights, facades and feature rainscreens, System 655/16 is a multiwall polycarbonate vertical glazing system that combines good thermal insulation and natural light transmission with streamline aesthetics.
The 'non-fragile' glazing system is supplied either manufactured to the exact length required with each sheet thermo sealed, or cut to required lengths from a series of standard stock sheet sizes.
System 655 uses strong yet slim line steel glazing channels in a choice of 1mm or 3mm wall thickness for optimum weight and span options.
The hidden fixing method for the system provides an attractive finish with no bar up-stands or protrusions breaking up the face of the glazing, and is finished with flush anodised silver aluminium or PPC profiles at the top, bottom and sides.
This simple and durable vertical glazing system is offered with clear or opal sheet finish as standard or in 7 attractive coloured tints. It is also possible to apply solar reflective coatings on manufactured to order projects.

The polycarbonate sheets are self-extinguishing and have the European fire classification: Euroclass - 2006 B-S1, d0 [UK Class 0 equivalent].
Sheets will withstand temperature variations between -40°C and +130°C and are supplied with a 10 year weathering warranty.
Matching top hung opening window frames can be incorporated within the System 655 vertical glazing. The factory assembled units can be connected to manual or electric actuator mechanisms and are supplied up to a maximum size of approx 2.5m high x 2m wide.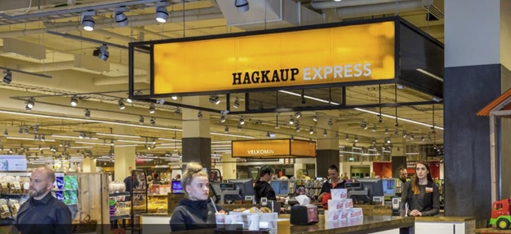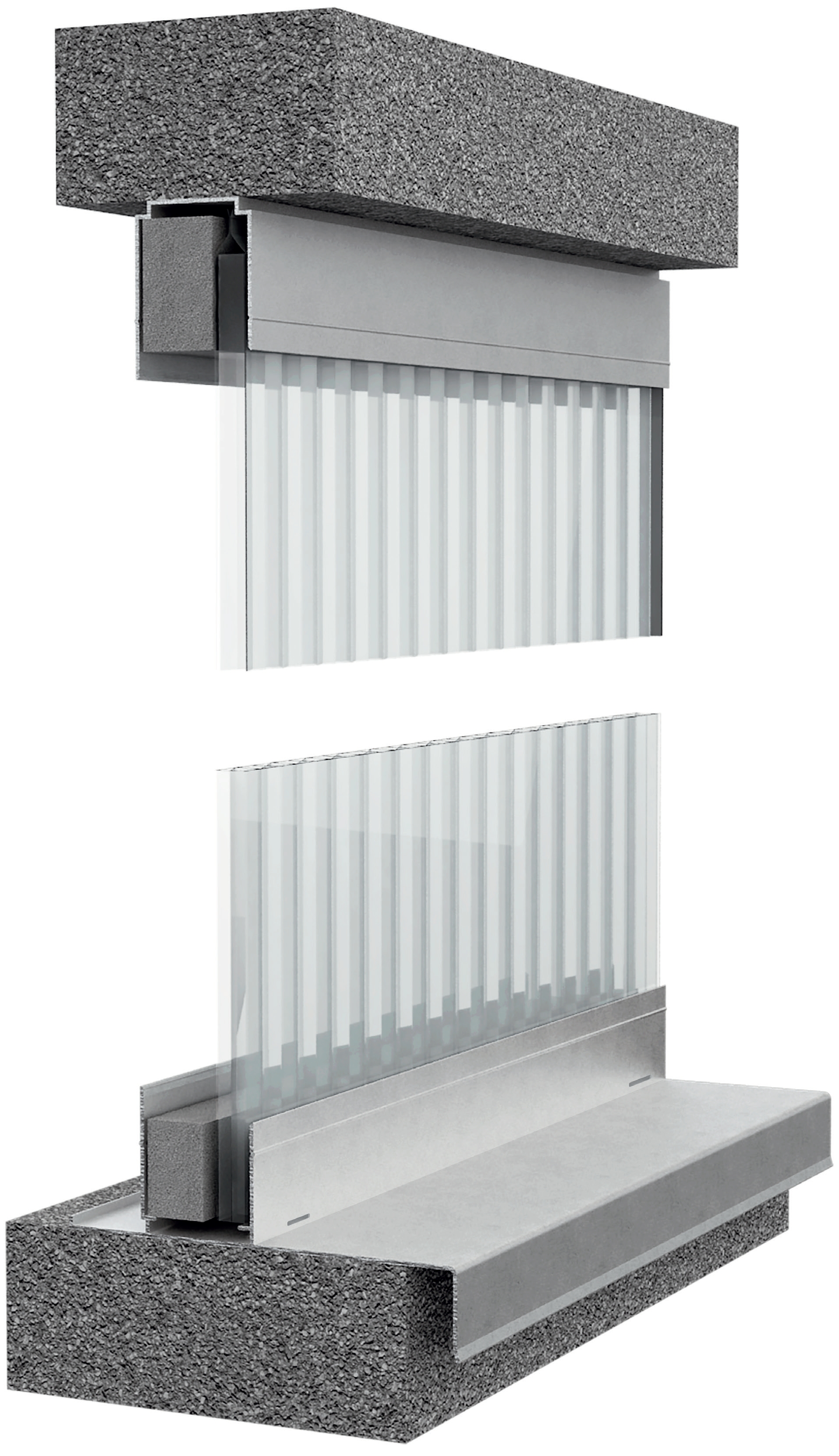 Gallery